What is Graphic Design and Why is it Important
Animation Boom one of the best Graphic and Animation Institute in Delhi. We provide you best knowledge of Graphic Designing. Animation Boom is one of the best reputed Institute in the education sector, we help our students to make their dreams comes true. We have experienced teachers who teach you advanced Graphic Designing.
Are you looking career in Graphic Designing? Most of the people have no idea of what a Graphic Designing. Graphic design is one the most important factors for businesses because the graphic is something that catches our attention and attracts people towards products and brands. Graphic Designing help to build the brand's image into customer's eyes they make a long-lasting positive impression on people.
Best Free Graphic Design Software
1. CorelDRAW
2. Adobe Illustrator
3. Adobe Photoshop
 CorelDRAW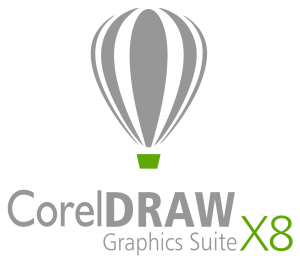 Corel Draw is one of the best photo making and graphic arts software used by the graphic designer. It is useful for professionals printing, project layout, logos design, graphic art etc.
Adobe Illustrator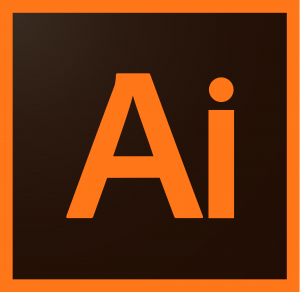 Illustrator is an editing software program. It is useful for designing, blueprints, clip art, logos etc. It was first released in 1987 for the apple now it also runs on Microsoft Windows.
Adobe Photoshop

Photoshop is the best application that's used by many Professional designers,  photographers, Publishers & Graphic Artists. It is useful for creations of Movie Posters, Billboards, project layout, Website design,  Graphic design & video game artists. Photoshop is a graphics-editing program that is used to create and manipulate images.