A man who work on 2d and 3d animation is known as
2D animation means that the object is two dimensional comprises of height & width only whereas 3D animation means that the object is three dimensional comprises of height, width & depth. The person who does 2D and 3d animation is called an animator. In other words, we can say that an animator is an artist who creates multiple images known as frames, which gives an illusion of movement called animation when displayed in non stop sequence.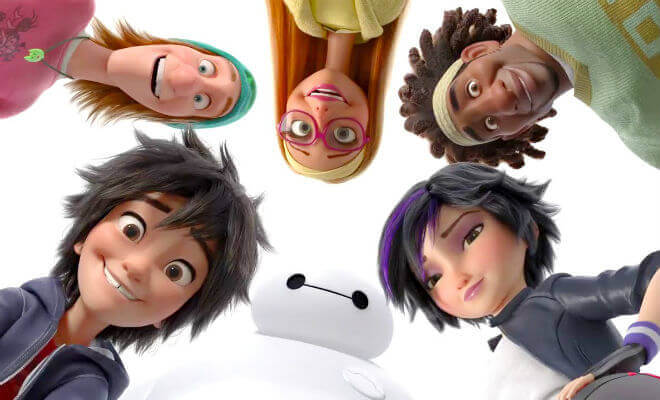 2D and 3d Animation. Types of jobs for Animators
In today's time, no industry can run smoothly, effectively & efficiently without the help of animators either it is govt. or private, small or large. That is why, the demand of animators are increasing day by day. The following are the sectors where an animators can hired:
ART DIRECTOR
3D MODELER
FILM & VIDEO EDITOR
FLASH ANIMATOR
RIGGING ARTIST
TEXTURING ARTIST
LAYOUT ARTIST
LIGHTNING ARTIST
BACKGROUND ARTIST
GRAPHIC DESIGNER
WEB DESIGNER
INTERIOR DESIGNER
2D ANIMATOR
3D ANIMATOR
STOP MOTION ANIMATOR
VIDEO GAME DESIGNER
ADVERTISING & PACKAGING ARTIST
2D and 3d Animation. What makes Animation unique
Animation is important because it makes us be to communicate emotions & ideas in a unique way that both small children & adults can understand. Animation is one of the most creative tool we have & we should continue to use it for entertaining our customers. By the use of animated cartoons or films, we can tell our children what is good or what is bad for them through creativity & of course, children are very responding to them.
Skills required to become a successful Animator
Those candidates who wants to make their career in animation field, then firstly they have to enroll themselves in any animation institute for doing animation course. The following are the essential skills which is required in animation field:
CREATIVITY
GOOD IMAGINATION SKILLS
UNIQUE SENSE OF CHOOSING THE COLORS
GREAT PRESENTATION SKILLS
GOOD COMMUNICATION SKILLS
MUST HAVE A KNOWLEDGE OF COMPUTER & SOFTWARE SKILLS
MUST HAVE A ABILITY TO MEET THE DEADLINES GIVEN BY THE CLIENTS