I want some courses related to 3d Modelling
3D Modelling is the process of creating three-dimensional representations of an object or a surface. For doing 3D Modelling, you have a full knowledge of 3D'Max & Maya software. By the help of these two software, you can easily convert your imagination into reality. 3D model is used to give shapes many of things that we see in our daily life. These software works with points, lines & polygons to create the 3D shapes. During this process, you can easily determine an object size, shape & texture.
What is 3D Model used for?
3D model is used to create interior, exterior & 3D models. By making 3D models, you can used them in 3D movies, cartoons & in games also. In other words, we can say that 3D models are used to create characters, props & settings within video games. As we all of us know that 3D printing would not be possible without 3D model. By the use of 3D printing, you can easily make your object to used for anything with your mind. 3D models are also used in movies, video games, architecture, engineering, advertising & illustration.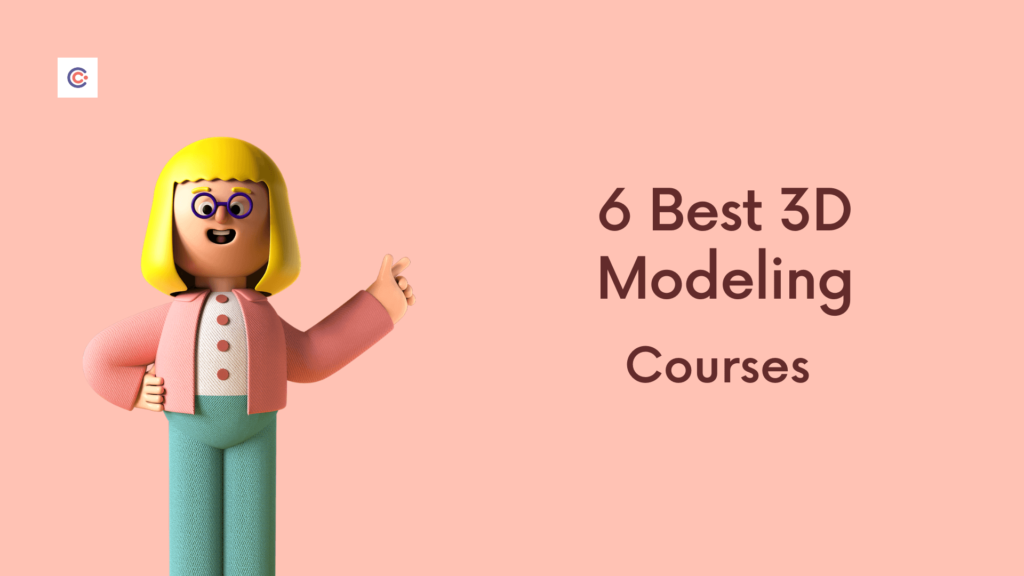 Is 3D Modelling is a good career choice?
Yes, of course, 3D modelling is a very good career choice because in today's time, with the growth of digitilization in India, the demand of 3D models are increasing day by day. It is also a very creative & well paid industry. People earn a good salary in the field of 3D. It is very true to say that this industry is going high & high in the upcoming years. You can also work as a freelancer.
Animation Boom is the best & the most leading animation institute in Delhi for providing animation course in Delhi. They give practical knowledge of the 3D software instead of bookish language. They also give you 2 free trial classes.
Summary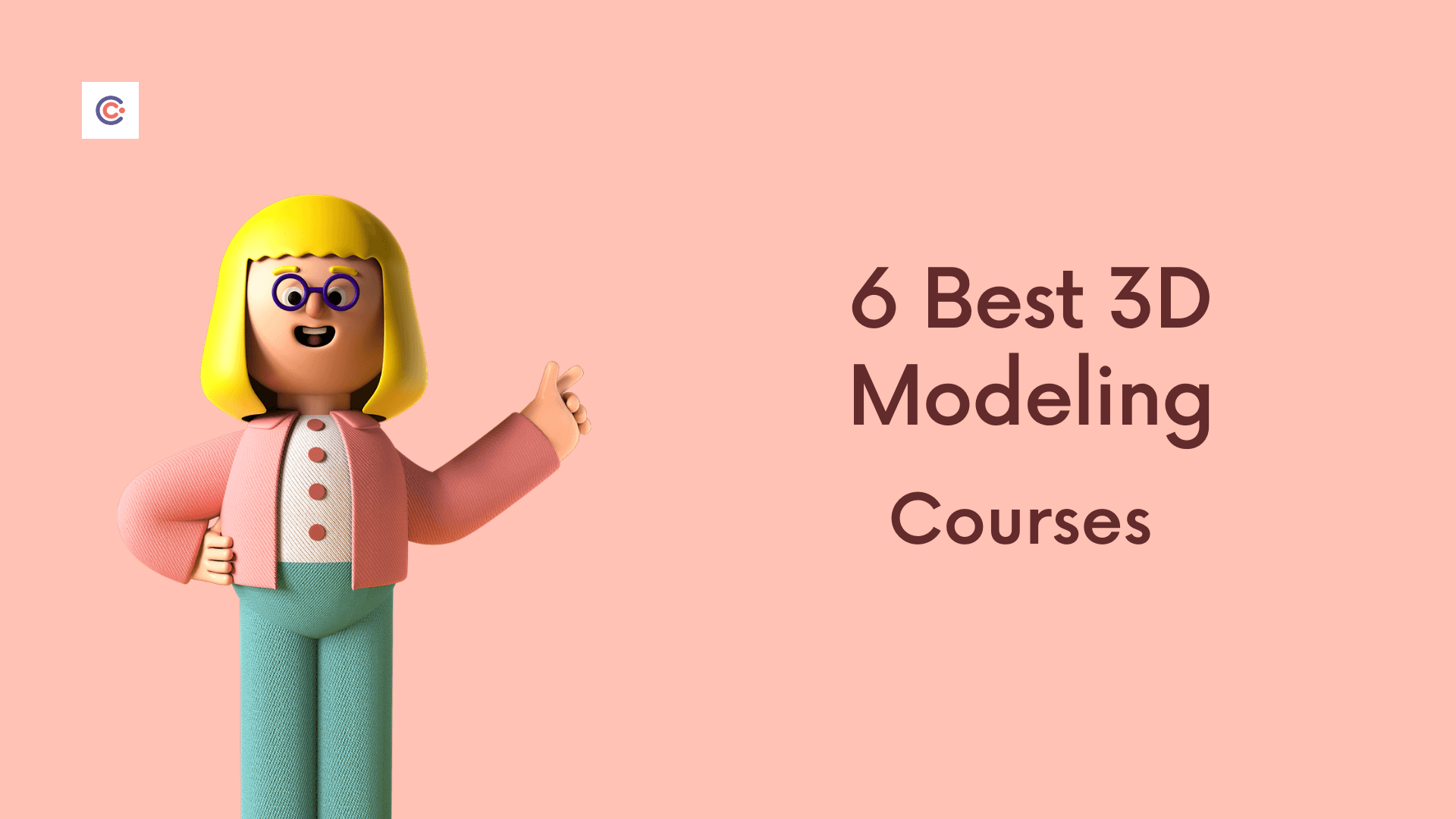 Article Name
I want some courses related to 3d Modelling
Description
3D modelling is used to give shapes many of things that we see in our daily life. These software works with points
Author
Publisher Name
Publisher Logo