I like drawing and I love math what career I will choose after 12 in India
You are fond of drawing as well as you love math also, both the subjects gives you a great career ahead. With good drawing skills you can opt designing field for yourself. I suggest you to do animation course because it is the only field in which your drawing, creativity as well as math are utilized in a better way.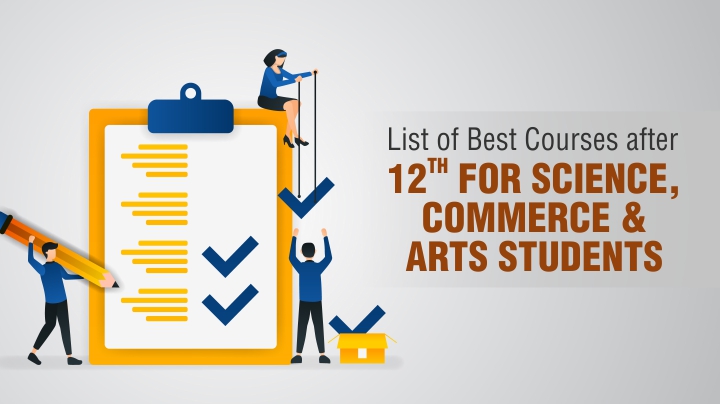 Drawing & Math boosts up your career
As a child, we loved to do drawing, but when we grown up we also make drawing our career by doing animation course. It includes graphic designing, web designing & interior designing.
Designing Field. Graphic Designing
By doing Graphic Designing Course, you are able to make designs of magazines, brochures, pamphlets, logos, hording, newspaper, visiting cards, marriage cards, books and many more. Again for this designing your good drawing helps you a lot.
Designing Field. Web Designing
By doing Web Designing Course, you are able to make designs of websites, which boost up your career at a high level because every business either it is small or large, govt. or private every one needs websites for their business.
Interior Designing
By doing Interior Designing course, you can become a Architect which involves both drawing & Math. In this fields, you have to make the layout of the spaces & also you want to draw the designs for that layout with proper measurement. So it is very true to say that interior designing profession utilizes your math as well as drawing.
Animation is the best career option for you. You can do animation course from any animation institute. I would strongly suggest you that you can do interior designing course because it involves designing of homes as well as commercial spaces and your math and drawing come in practice by this field. It is the growing industry with good job and a good salary. The art student or artist can pursue a practical career with high demand. If you belongs from Delhi then you can do animation course in Delhi form an animation institute in Delhi.
Summary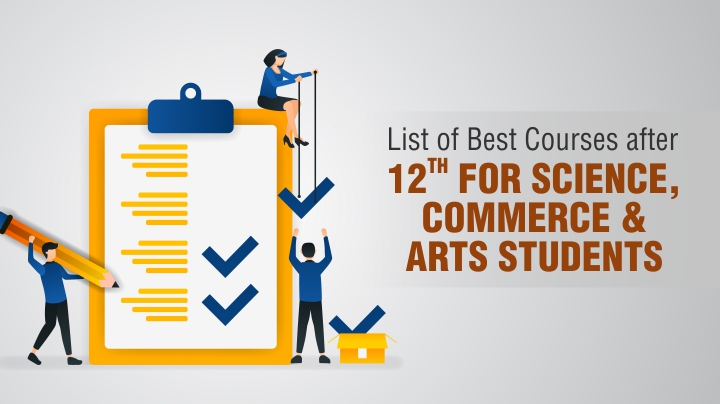 Article Name
I like drawing and I love math what career I will choose after 12 in India
Description
designing field. I suggest you to do animation course, it is the field which your drawing, creativity as well as math are utilized in a better way
Author
Publisher Name
Publisher Logo