If I am 10th passed and I want to become an animation designer then is it possible for me to do the course and grab a job in any animation firm by just doing diploma course
This question arises in minds of many students. In relevant to this contest, i would tell you that you do animation course after 10th but on part time bases because to done schooling after 12th is mandatory for the diploma course in animation.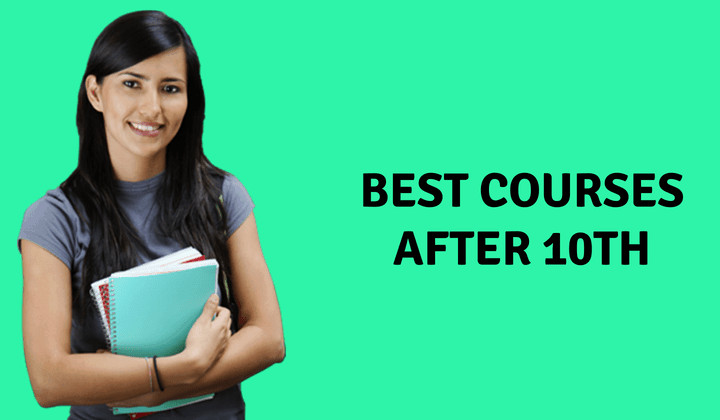 Diploma Course in Animation after 12th.
If any student wants to do animation course after 10th then they do so at a part time bases but if he/she want to diploma in animation course, then completed of 12th class is mandatory because before class 12th you are not eligible to do any diploma or degree course. One more thing is that you are free to do diploma in animation designing with any stream background that means you can opt any subjects in class 11th either science, commerce & arts.
Courses comes under Animation designing
Animation course includes graphic designing, web designing, interior designing, VFX, Maya, auto cad, 3d's-Max .
Graphic Designing– It includes 4 software.
Adobe Illustrator
Adobe Photoshop
Coral Draw
Adobe In-design
After doing above software, you are eligible to make designs of brochures, pamphlets, flex, hoardings, visiting cards, marriage cards, Newspapers, books, magazines, reports, etc.
Web Designing – To do web designing course, you have to learn 4 software.
Adobe Photoshop
Adobe Dreamweaver
H.T.M.L
Bootstrap & WordPress.
After doing these software you are eligible to make websites, which are in a high demand now.
Interior Designing – It includes 4 Software.
3D's-Max
Auto cad
Maya
After Effect
These software helps you to make designs of homes, hospitals, schools, libraries, clinics, hotels, malls and many more. The demand of interior designers are increasing rapidly because now a days, everyone wont's to make their workplace more effective & different from others.
Animation Boom is the best animation institute in Delhi for providing diploma in animation course. For more queries related to this please contact Mr Hitesh : 9899116732, 9212121496
Summary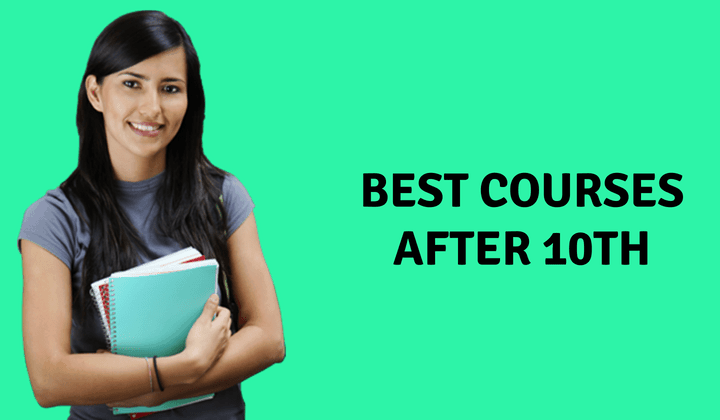 Article Name
If I am 10th passed and I want to become an animation designer then is it possible for me to do the course and grab a job in any animation firm by just doing diploma course
Description
diploma course after 10th then they do so at a part time bases but if he/she want to diploma in animation course, then completed of 12th class is mandatory
Author
Publisher Name
Publisher Logo