Want to become online tutor for graphic design
Yes, you can become a online tutor for graphic designer course. Now, you can see at this pandemic time, everyone stay at home and wants to learn new things from home itself. So, for this online classes are the correct option. The animation institute provides the online classes to their students. If you want to become a online tutor, then first you have to search the students who want to do the course and also make easy for the students to contact you. The online classes gives you not only the educational knowledge but also it increases your academic knowledge.Now a days, the students searches online tutor for their studies. Even the schools gives the online classes to their students because the studies won't be effected during COVID-19. If you want to give online classes to the graphic design students, then the Skype and zoom is the best option for the studies. Graphic Designer means you are able to make pamphlets, brochures, Visiting cards, marriage cards and flex designing also. It means you became more creative in designing.
The benefits of becoming online tutor are that you don't want to go anywhere to give classes to your students, you can easily get the students from the worldwide and also you have face to face meeting with your students without incur the expenses of travel, time and fuel costs. The tutors and the students have flexibility of time to do course according to our time. The animation institute provides animation course through online classes also, once the educational sectors are open you have also the flexibility of join offline classes it means, if you want to come to the institute for the animation classes then you are most welcome. If you want to learn more about the online tutors, then feel free to contact hitesh : 9899116732, 9212121496 and I assure you that I make all the possibilities to solve your queries.
Summary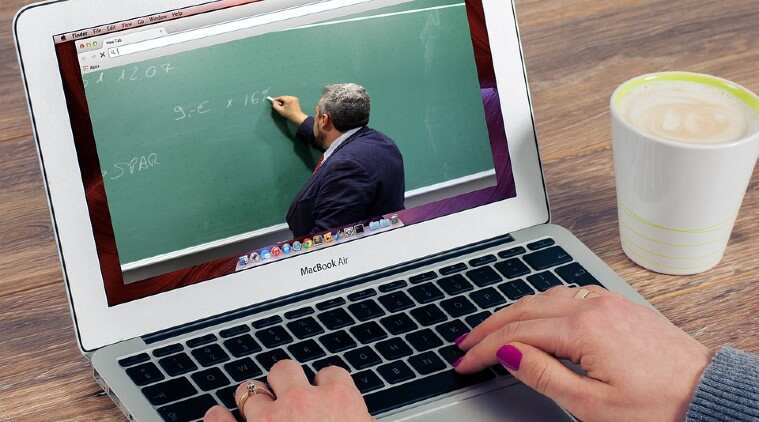 Description
Want to become online tutor for graphic design
Author
Publisher Name
Publisher Logo