What can be used display of animation?
Animation is the method in which objects are manipulated has a moving images. Animation is used to create models that are necessary for study. It allows you to create models in 2D and 3D that allow to show correct representation of the objects. There are many soft wares that allows us to create animations for examples cartoons, animated movies and 3D layout. 2D animation, 3D animation, Motion Graphics, Stop Motion and cel animation they are the types of animation. Traditionally the cel animation were used in this, the artist draw images on special paper and clicked their photograph frame by frame. The main draw back of cel animation is that it is the very lengthy process. After that, the 2D animation have been introduced this is a vector based animation. The main thing is that it is cheap and easy to do for this you just need a basic understanding of keyframes.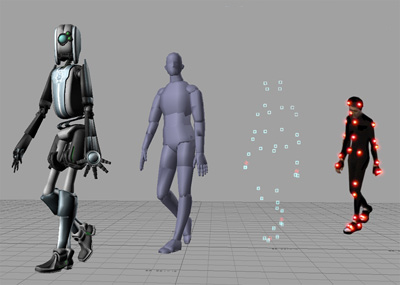 Then the 3D animation is come, it is the latest way of animation. 3D animation works on different principles and its more usefull then traditional animation. 3D animation gives a realistic look to your character. The 2D animation, 3D animation are the useful software for doing animation. After that, Motion Graphics is introduced. This involves moving graphic elements such as logos. It is the more useful for advertising industry or for doing multimedia projects. In stop motion artist used clay models and set that they carefully manipulate to produced animation. We can say that stop motion is like traditional animation. In traditional animation artist used special paper for animation but in stop motion artist were used in clay models. For doing animation course the, animator have their own creativity and imagination, drawing skills, patience, communication skills and good presentation knowledge. If you want to more information about this, feel free to contact Hitesh : 9899116732, 9212121496 and we will assure you to solve your queries as soon as possible.
Summary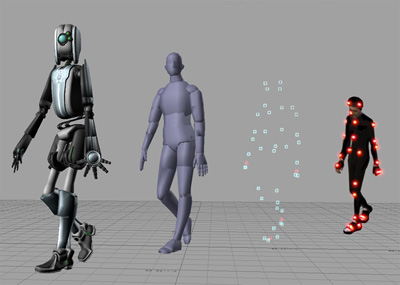 Article Name
What can be used display of animation?
Description
Animation is the method in which objects are manipulated has a moving images.
Author
Publisher Name
Publisher Logo