Animation Boom is one's of the most reputed & leading animation institute in Delhi. As we all know that with the growth of digitization of India, the demand of animators are increasing day by day. It is very true to say that now, animators are the backbone of all types of industries either it is small or large, govt. or private. Animation Boom is only the animation institute which provides a platform to the students to compete on a global stage in an animation & multimedia industry.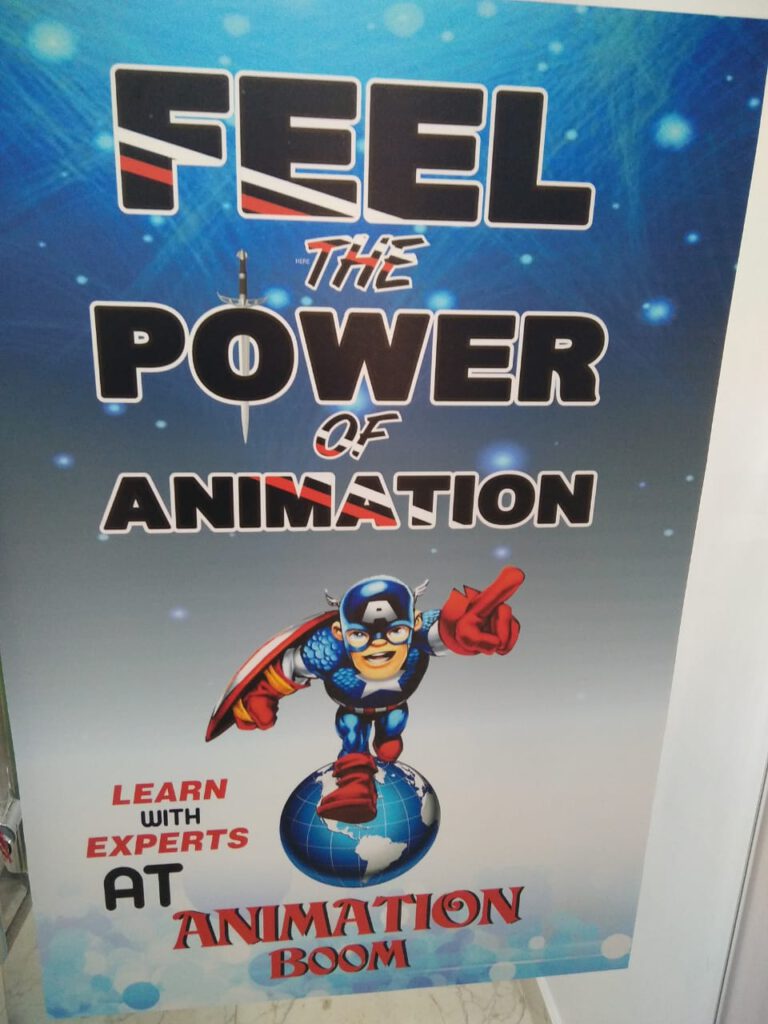 Animation & Multimedia. Important feature of Animation
The faculties are eminent & permanent.
Gives individual attention to every student.
Mainly focuses on practical knowledge instead of bookish language.
We provide 100% job oriented courses with a very nominal fee structure.
Monday to Friday there will be a regular classes & Saturday is the practice day for the students.
The course curriculum is designed in this way that all the students can understand in an easy way.
We are running Animation Boom from last 15 years.
We taught with the latest soft wares to our students.
Software name which were taught in Animation Boom
Illustrator
Photoshop
Coral Draw
In Design
Adobe Audition
Adobe Premiere Pro
Adobe Animate
Adobe Dreamweaver
Auto cad
3d's-Max
After Effect
Maya
Adobe XD
Z-Brush
Animation Boom also gives you 2 free trial classes before admission. Our mission is to fulfill the gap between the needs of the rapidly increasing animation, gaming & visual effects to satisfy the industry's needs. We are the best animation institute in Delhi for providing animation course in Delhi. You can make your career in animation just after completing your class 12th from recognized board. With attractive salaries & the personal freedom gives animation field is the right choice for the students movies, video games, serials & other forms of media uses computer animation to look beautiful.