Please suggest me the right platform for show on my creative graphic design work
There are so many job profiles in which graphic designers can show their creative work. Now a days, it is a highly competitive field because with creativity, good imagination skills and great knowledge of choosing the colors contrast makes them different from other graphic designer.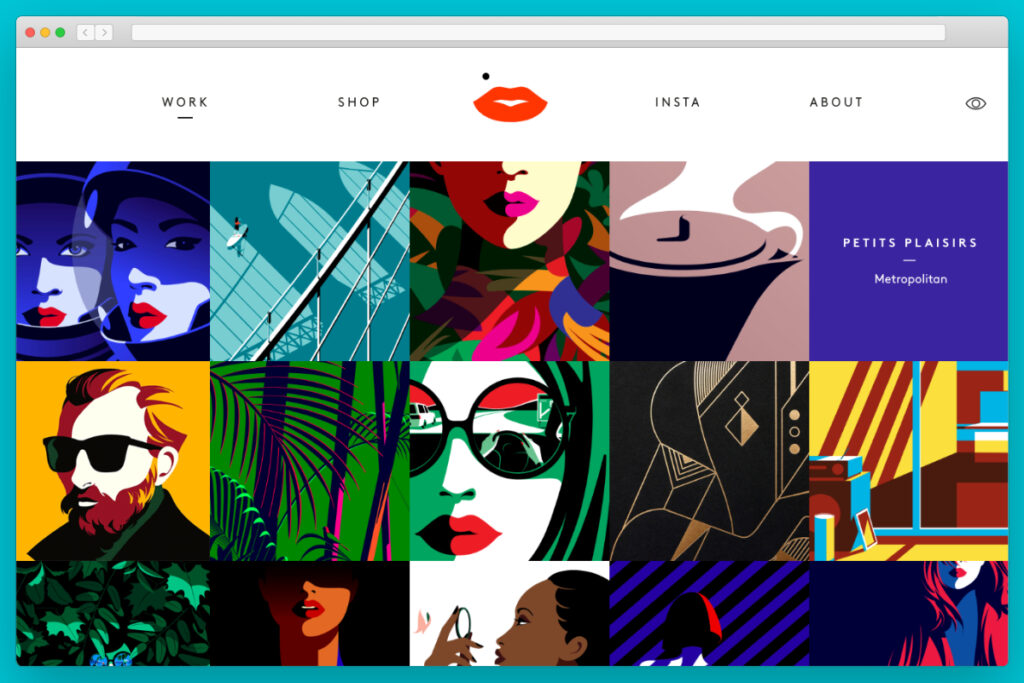 Creative Work. Fields in which graphic designer are hired
Layout artist – Are those persons who collects images, photographs, illustrations and drawings to create a visual design. They mainly focuses on the layout of a website, magazine, newspaper, books, etc.
Logo designer – They are the designers who create logos for the companies or their products. Every business either small or large needs graphic designers to make unique logos for their business.
Multimedia designer – are those animators who create 2 or 3 dimensional models, images that move. These artists work in a T.V, Video games, 3d animation etc.
Creative director – They plan the layout for products, advertising, print and digital media. They have a responsibility to see a creative staff that produces designs to support the vision.
Photo editing artist – Are those artist who can change the images, photographs, illustrations or prints to give them other look. A person who edits or make changes on a photos are called photo editor artists.
Brand identity designer – They are the persons who know how a business gets customers. They give the message to their customers about their products through logo, brand name, style and visuals.
Print media – Graphic Designer can work in print or publication houses such as newspaper, magazines etc.
Marketing designer – A marketing designer creates illustrations and digital images.
Advertising and Packaging designer – This is the field in which designer can make advertising and packing designs in that way in which customers attracts towards themselves.
These are the some fields in which you can show your creative graphic design work.
I strongly suggest to all the students who are interested to make their career as a graphic designer, then they would do animation course from any animation institute.
Summary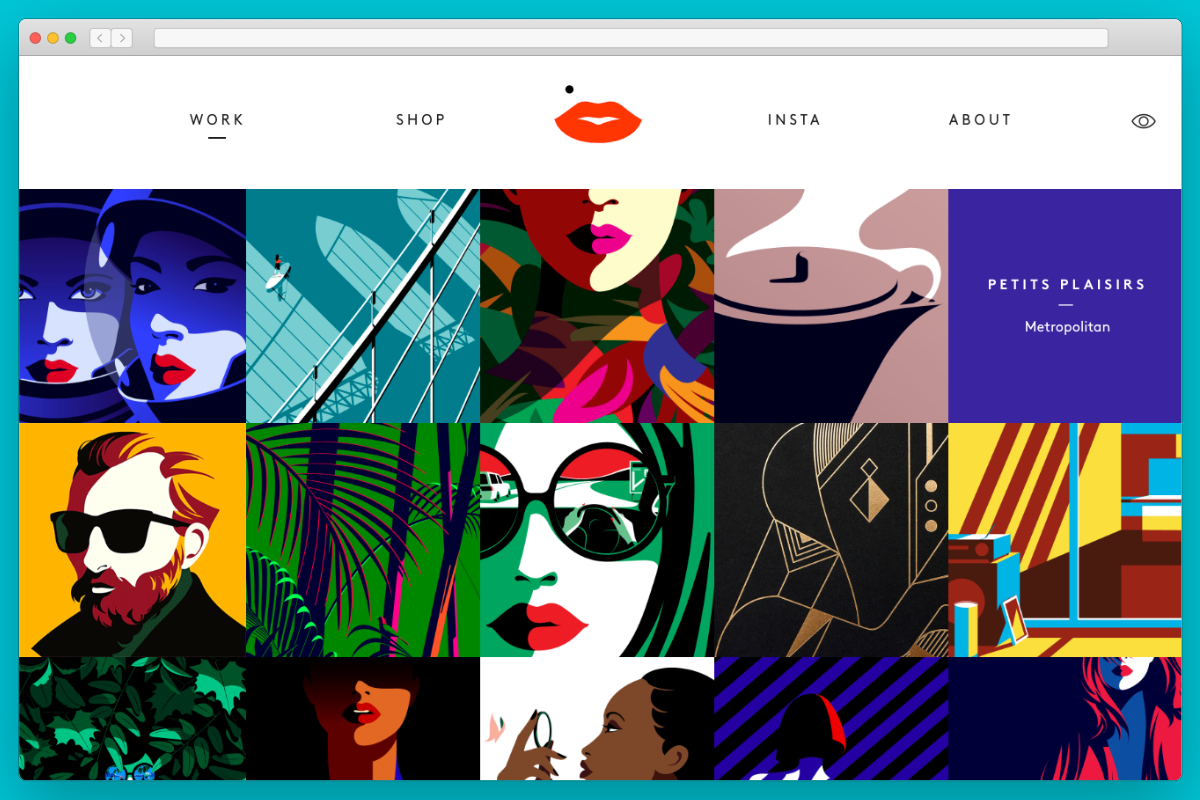 Article Name
Please suggest me the right platform for show on my creative graphic design work
Description
creative work. Now a days, it is a highly competitive field because with creativity, good imagination skills & great knowledge of choosing colors contrast
Author
Publisher Name
Publisher Logo