Is there any higher course or education after diploma in animation? 
Yes, there is many courses which an aspirant can do after doing diploma in animation. As we all of us know that, with the growth of digitilization in India, the demand of animators are rising rapidly. Now a days, people opt animation industry as their career because no industry either it is govt. or private can run smoothly, effectively or efficiently without the help of animators. In other words, we can say that animators are the backbone of the industries (small scale/large scale). To become an animator, you need to pursue either bachelors or diploma courses in animation just after completing your class 12th with any stream background. The following are those courses which you can do after completing your diploma in animation:
BSc in Animation
BSc in Animation & Multimedia
BSc in Multimedia, Graphics, VFX & Animation
BA in Animation
BA in 3D Animation & VFX
BA in Multimedia, Graphic design & Animation
BA in Film making
After completing the animation courses, you can open many employment opportunities for yourself in various sectors, such as:
2D Animator
3D Animator
Graphic designing
Web designing
Interior designing
Game developer
Compositor
Rigging Artist
Rendering Artist
Lightning Artist
Advertising & Packaging designer
Background Artist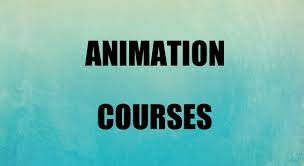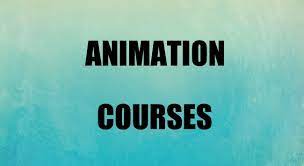 Diploma courses in Animation. Basic Skills Required to do Courses
If you want to do better in any designing field, then the following skills must be required:
Creativity – It is an important skill for any designer, without this no one can do better in an animation industry. Your creativity gives you a vital opportunity to do different in any designing field.
Good Imagination skills
Unique sense of choosing the color
Great Presentation & Communication skills
Must have a good knowledge of computer & its software
Always ready to welcome the new ideas given by the team members
Must have an ability to meet the deadlines given by the clients
Summary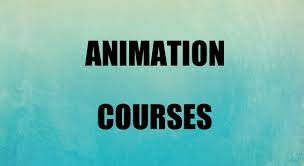 Article Name
Is there any higher course or education after diploma in animation? 
Description
diploma courses in animation. As we all of us know that with the growth of digitilization in India, the demand of animator are rising rapidly
Author
Publisher Name
Publisher Logo