In animation course do we have theory and practical or only practical
Theoretical knowledge gives us a deeper understanding of a concept through the books on the other hand, practical knowledge is very wide, there are many things which you can learn through doing. Animation is the field in which your practical knowledge comes forward as compare to theoretical knowledge. In other words we can say that practical knowledge in the field of animation is very essential because here you have to work according to your thinking power, creativity and with great imagination skills, which no books can give you, it only comes with the practice as well as doing.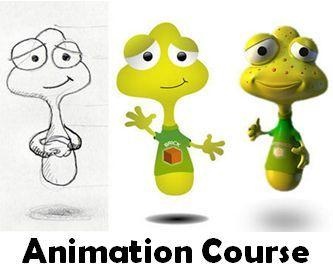 Field of Animation. Theoretical knowledge
Theoretical knowledge gives us a deeper understanding of a concept through the books. We want an adequate knowledge on an animation theory is essential. For example if you want to get historical and theoretical side of film, this is the way to go with theoretical knowledge. Let us take an one more example, we all of us known that hydrogen and oxygen spontaneously form water when a spark is introduced to the mixture.
Practical Knowledge
It is very important to understand that how things were actually work. You can use your own mind, creativity, imagination skill and the thinking power to do any kind of work. It can often lead to work deeper understanding of a concept through the act of professional experience. Practical knowledge is the knowledge that is required by day to day experiences, also based on real life task and endeavors.
Animation is that field in which practical knowledge gets more important than theoretical knowledge because in this you gain experiences and knowledge both through the practice. The more you practice, more you get. You have to make designs, layouts, images, texturing, rendering and many more in the field of animation, again it requires yours own practice.
Summary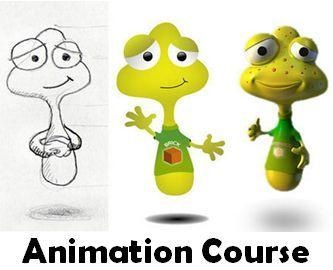 Article Name
In animation course do we have theory and practical or only practical
Description
field of animation is very essential because here you have to work according to your thinking power creativity and with great imagination skills
Author
Publisher Name
Publisher Logo