When will start animation course in September? 
There is no perfect time or place to start anything, only your passion to learn something matters. In today's time, with the growth of digitilization in India, the demand of doing Animation courses is increasing day by day. After completing your animation course, you can open many employment opportunities for yourself in various sectors such as, graphic designer, web designer, interior designer, 2D animator, 3D animator, flash animator, rigging artist, rendering artist, texturing artist, compositor, advertising & packaging designer, lightning artist, background artist & game developer. Your creativity, good imagination skills, good presentation & communication skills, must have a good knowledge of computer & its software, must have a good sense of choosing the colors & also must have an ability to learn new things are the basic skills which are very much needed in an animation industry. Animation industry is only the industry which gives you the flexibility to do animation course with any stream background either it is science, commerce or arts from any recognized board.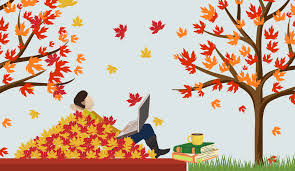 Types of Animation Courses After Class 12th. Good knowledge of Computer
To become an animator, candidate must have a diploma or degree in Animation is mandatory. The following are the types of Animation courses:
BA in Animation
BA in Multimedia & CG Arts
BA in Digital Film making & Graphic Design
Bachelor of Visual Arts, Graphics & Web Design
B.Sc in Animation, Gaming & VFX
Diploma in 2D & 3D Animation
Diploma in Film Making & VFX
Diploma in Animation, Video Editing & Post Production Work
Diploma in VFX & CG Animation
Certificate in 2D, 3D Animation, Mixing, Editing & Post Production Work
Diploma In Animation From An Animation Boom
As we all know that Animation course is that course which gives hike to your career in the world of Animation & Computer Graphics. Animation is a method in which figures are manipulated to appear as moving in image. The images are put together one after another & played at a fast speed to give the illustration of movement.
Summary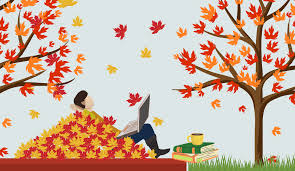 Article Name
When will start animation course in September? 
Description
demand of doing Animation course is increasing day by day. After completing your animation course, you can open many employment opportunities
Author
Publisher Name
Publisher Logo