What are the benefits of doing an interior design course from Delhi? Are there any better options available?
Now-a-days, interior designing is a popular career choice for the creative people. As this industry offers a variety of opportunities to the individuals. For this, we must say that Delhi is one of the most hub destinations for pursuing an interior design course in India. Delhi is home of the some best design schools in India. Also Delhi is the state where you get to exposed to a diverse range of designs that help you to develop your own unique style. Studying in Delhi can give you better internships & job placements. In simple words, we can say that Delhi is an excellent choice for pursuing an interior design course.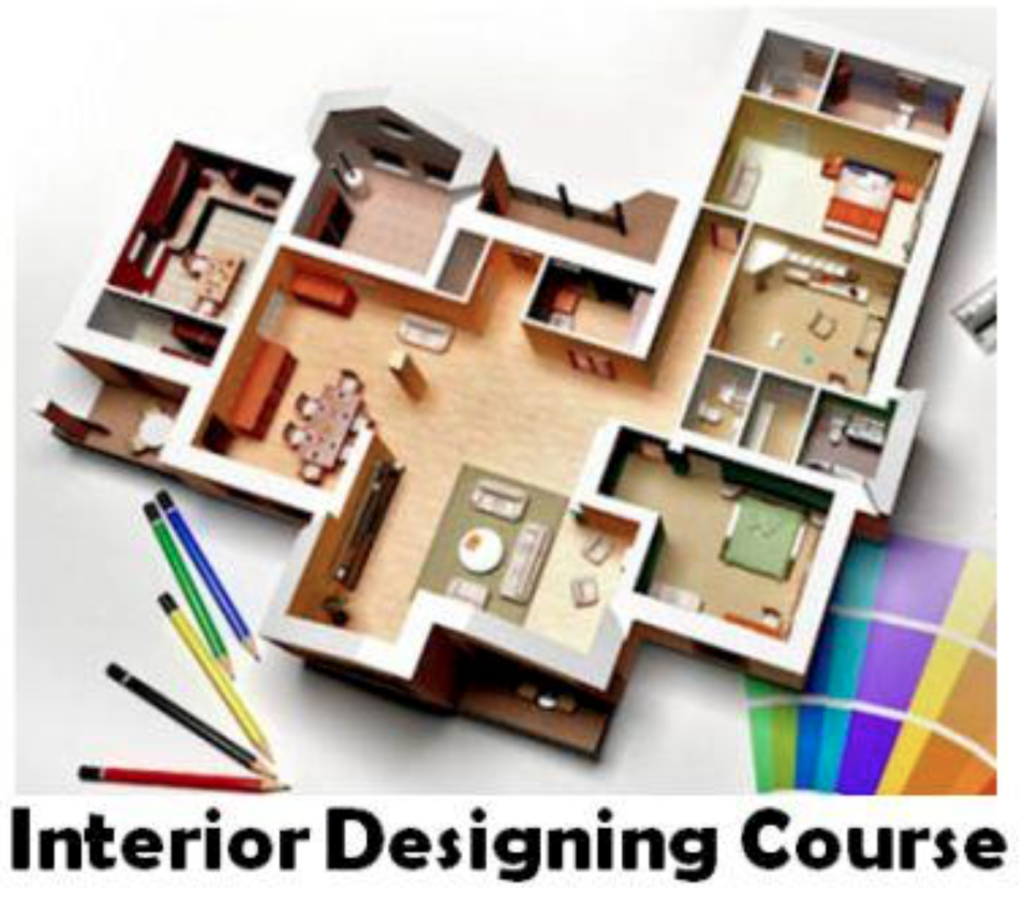 Skills required to do Interior design
Creativity
Superior Communication & Presentation
Must have a good knowledge of computer & its software
Good Imagination
Patience to detail
Always ready to welcome the new & unique ideas
Teamwork
Sketching ability
Extremely Organized
Must have an ability to meet the deadlines given by the clients
Scope in Interior designing
With the growth of digitilization in India, the demand of interior designers are increasing rapidly. The Interior designer will create functional, safe & good looking spaces by furniture placement & decorative items. They conceive & plan all kinds of residential or commercial spaces such as offices, spas, homes, exhibitions, hotels, hospitals, schools, etc. In today's time, more & more people living in cities & they want to conventional their lifestyles even in smaller homes too. Comfort means not a big homes with big rooms, but for today's young generation it means to create an exclusive decorating style for also their small rooms. The scope of interior design is diverse, it means not only for housewares & furniture but also lightning, presentation, etc. The following are the areas where an interior designers should be hired & earn an handsome salary too.
Architectural Firms
Furniture Companies
Hotels
Resorts
Corporate Sectors
Construction firms
Healthcare Sectors