Which course have good scope sociology or animation?
Obviously, the scope of animation is increasing day by day, animation is very much important for all types of business because it communicate emotions, thoughts & stories in a unique style which is very easy to perceive way that both children & adults can understand. especially the cartoons helped children to understand the concepts of life in an easy manner because small children relate themselves by watching their favorite cartoons serials & also the animated characters able to communicate memories, feelings & thoughts in a completely unique style. Today, every person can pick out up a drawing pill & display their ideas to the sector.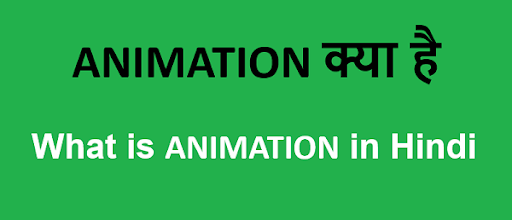 Vital scope of Animation
Today, Animation course have a very much scope in the market & it is that field where you turn your imagination into a reality. If you are creative & have a good drawing skills then your career in animation field could be the right choice for you. It is very true to say that the animation industry in India is expected to grow faster than the IT industry. With the growth of digitization in India, the scope of animation course is very high.
Skill set required in an Animation field.
Must have a knowledge of latest computer software.
Candidate must have good imagination skills so they can convert their imagination into reality.
Skills to create fine works of art is essential
Detailed orientation
Artistic Skills
Aesthetic Skills
Good communication power
Kind of jobs in an Animation field
2D Animator
3D Animator
Background Artist
Rendering Artist
Texturing Artist
Key Frame Animator
Character Animator
Layout Artist
3D Modeler
Film & video Editor
Flash Animator
Graphic Designer
Web Designer
Interior Designer
Video Game Designer
Stop Motion Animator
Art Director
Cartoonist
Animation Director
Compositing Artist
Animation industry has boundless scope for those who love to create magic in their work. Animation become a very popular career choice among the students.
Summary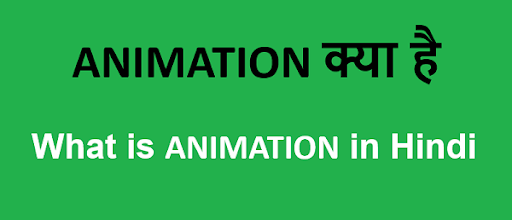 Article Name
Which course have good scope sociology or animation?
Description
scope of animation is increasing day by day, animation is very much important for all types of business because it communicate emotions, thoughts & stories
Author
Publisher Name
Publisher Logo