How I can learn Web Design?
Web design field is a little bit complex but with the development of the Internet & technology, web design can be easier than ever before nowadays. As we all know that, with the increasing number of users of the internet, it flourishing with rapid growth in site development. With the growth of digitilization in India, many small-scale or large-scale businesses depend on the website to bring potential customers at a low cost. Hence, the demand of website developers are increasing in all sectors of business. After completing web designing course, you can open many employment opportunities for yourself by doing full-time on an IT firm or as a freelancer.
Creativity
Good imagination skills
Must have a good knowledge of computer & its software
Always ready to welcome the new ideas
Teamwork & patience to detail
Good presentation & communication skills
Software in Web Design field
HTML-HTML stands for Hyper Text Markup Language which is used for creating web pages. It contains specific syntax, file & naming conventions that show the web server that it is in HTML & a user can write & design a basic webpage & then upload it to the internet.
CSS-CSS stands for Cascading Style Sheets which is used for describing the presentation of a document written in a HTML.
JAVASCRIPT-JavaScript is a scripting language used to create & control dynamic website content, control multimedia, animate images & many more things.
BOOTSTRAP-Bootstrap is a free, open source framework for developing responsive & mobile-first websites. Reboot, reset, load, restart, start & cold boot are the some other names of bootstrap.
PHP-PHP is a server side scripting language embedded in HTML. It is free to download & use like bootstrap.
MySQL-MySQL stands for My Structured Query Language, with its performance, reliability & easy to use makes MySQL the leading database choice.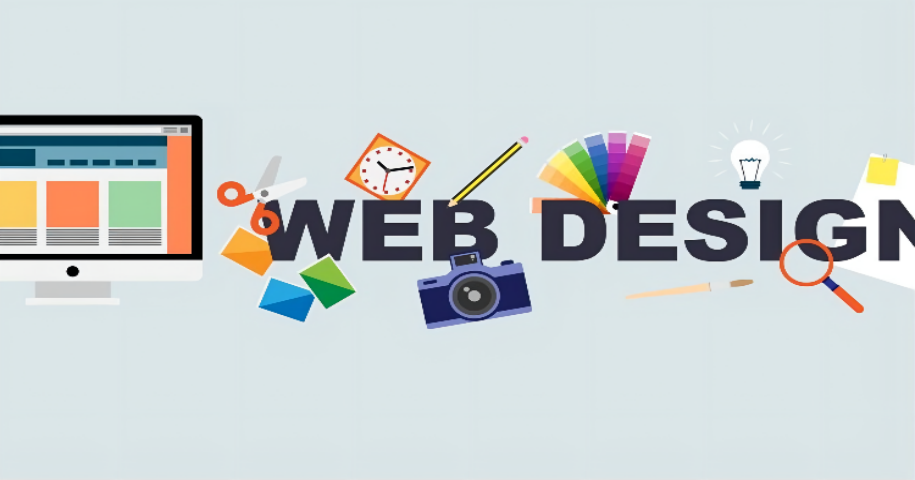 For more information related to this, feel free to contact @9899116732.