Is 28 years old too late to start computer science? Is age an important criterion for employment?
No, not at all, age is just a number, it can't stop your growth. If you have a curiosity to do anything, then start at any time & at any place. Age is not always an important criterion for employment but it can depend on the specific job & industry. In simple words, we can say that computer science is the study of computers & computational systems. Computer scientists mostly deals with software & software systems, which includes theory, development, mathematical models, data, algorithms, design & application. Computer scientists define the computational principles that are the basis of all software. Computer engineering, computer science, information systems, information technology & software engineering are the five separate but interrelated disciplines.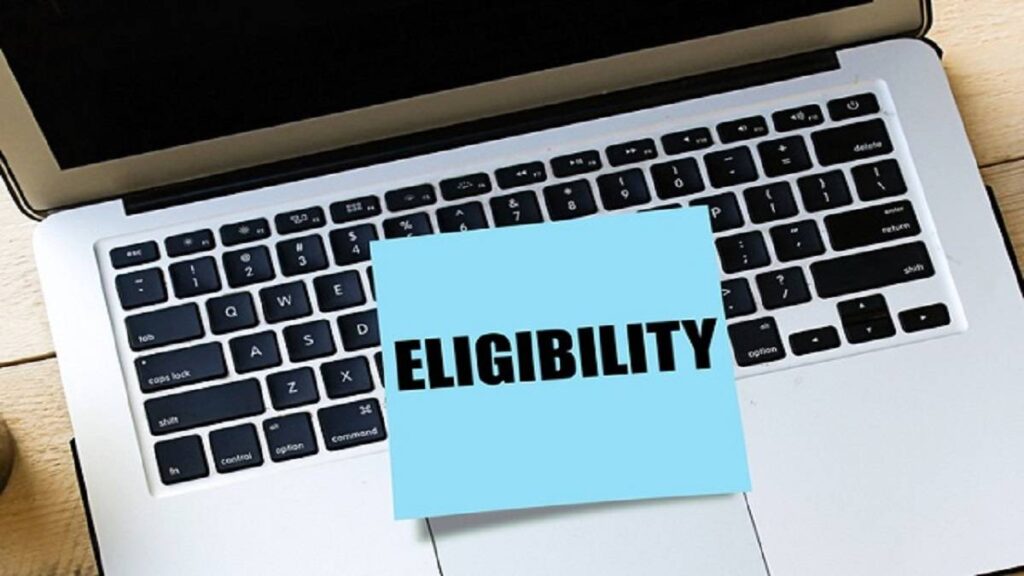 Scope of doing Computer Science course
With the growth of digitilization in India, the demand of doing computer course are increasing rapidly as this field opens up numerous career opportunities. The following are the areas where a computer scientists should be hire:
Lecturers
Computer Engineers
Data Scientists
AI Engineer
Software Engineers
Systems Analyst
Software Developer
IT Team Leads
System Engineers
System Managers
Cybersecurity Consultant
Database Administrator
Game Developer
Multimedia Programmer
Technical Content Writer
Information Systems Manager
Skills required to do Computer Science course
Creativity
Good imagination
Good presentation & communication
Must have a good knowledge of computer & its software
Good analysis
Time management
As we all know that computer science is a vast field which includes Front Office Management, Networking, Database Management, Operating systems, Computer Languages, Software Engineering & Computer Architecture. In this Software Engineering & Computer Architecture are the important subjects for this fields.
Eligibility Criteria for doing this Course
After completing the class 12th, students can pursue computer science courses at certification, undergraduate, postgraduate & doctorate levels.
Certification course- 1 year
Undergraduate course- 3 to 4 years
Postgraduate course- 2 years
Doctorate levels- 2 to 6 years
For more information related to this, feel free to contact Mr. Hitesh @9212121496