What is Game Developer course?
This courses teaches students the technical skills required for the game designing. After completing the class 12th, one can opt for any courses which are on game designing & development. The courses are offered at certification level, diploma level & under graduate level. As we all know that, with the growth of digitilization in India, the game designing is one of the most upcoming courses for students who wanted to make a fruitful career in the game development field. Students can also earn an handsome salary too.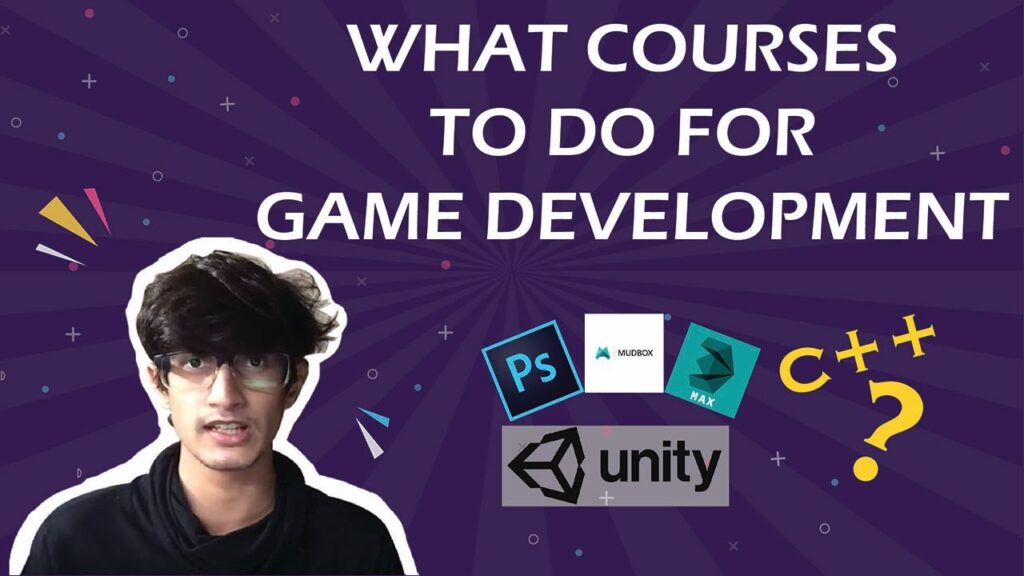 Skills required to do Game Developer course
If anyone is interested to do game designing & development course, then they must have the following skills:
Creativity
Good analytical frame of mind
Must have an ability to work as part of a team
A passion for video games
Must have a wide ranging knowledge of gaming trends
Must have a good knowledge of programming languages
Time management skills
Must have a good communication & presentation power
Quality testing games in a systematic manner
Conducting design reviews
Working on audio features of the game
Designing game mechanics
Scope of doing Game Designing course
The gaming industry is rapidly growing at a pace of 50% per annum. In other words, we can say that there is a wide & bright future in game design in India. The following are the areas where the game developer should be hire:
Game designer
Game programmer
Software engineer
Video game programmer
Video game designer
3D modeler
Developer
Animator
They can work in mobile companies
Teaching in institutions
Marketing & advertising industries
Work in a designing companies
What does a Game developer do?
They can create or develop game design concepts, improve gameplay prototypes, must have a frequent interactions with producers, designers, artists, keep a record of the technical requirements, control the game audio-visual components & transform graphic concepts into code.