As the world is growing faster and faster day by day, by 2020, the animation industry in India will be the worth of Rs. 11370 crores. With the Online streaming program, animation content is easily available and with growing scope in animation, no. of factors also increase that make animation programmers be more dedicated. With this scope of animation films, the scope of learning animation course also increase.
Make these animation studios for a big career break.
Pixar
Walt Disney Animation Studios
Studio Ghibli
DreamWorks Animation
Warner Bros Animation
1. Pixar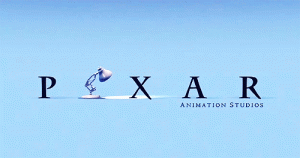 Pixar Animation Studios also knew as PIXAR, which is an American Computer animation movie studio in Emeryville, California that is a subsidiary of Walt Disney Studios, owned by The Walt Disney Company. They have released 20 feature films, which were all released under the name of Walt Disney Pictures banner some are Coco, Cars, The Incredible, Inside Out and many more. Presently, 850 people are employs by Pixar, be incredible to manage yourself in one of them.
2. Walt Disney Animation Studios

Walt Disney Animation Studios also referred to as Disney Animation, headquartered at the Walt Disney Studios in Burbank, California, is an American animation studio that creates animated feature films, short films, and television specials for The Walt Disney Company. They have shown their incredible work in many films such as Wreck-It Ralph, The Little Mermaid, Snow White, Beauty and the beast.
3. Studio Ghibli


Studio Ghibli is most popular animation Studio of Japan-based in Koganei, Tokyo, Japan. The Studio is best known for its anime feature with a lot of magical animation. Even films like Spirited Away has won Oscar award for animation film which has not been in English-speaking part of the World. Also, with films like Princess Monopole, Howl's Moving Castle, and Kiki's Delivery Service also made high grossing anime films.
Make sure to do animation course from best animation institute such as Animation Boom.
4. DreamWorks Animation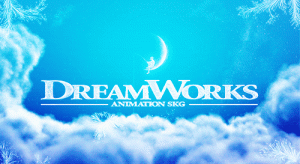 DreamWorks Animation, LLC is known as DreamWorks Animation and DreamWorks Animation SKG is an American Animation Studio that is a subsidiary of Universal Pictures, has done more than 35 feature films, including Shrek, Madagascar, Kung Fu Panda, and many more. Even their films have won many Academies, Golden Globe awards, Annie and many more for Best Animated Feature.
5. Warner Bros Animation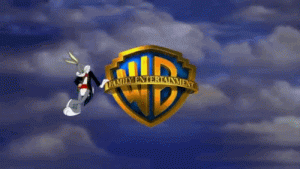 Warner Bros Animation is a subdivision of Warner Bros, a subsidiary of Time Warner. It is associated with Looney Tunes and Merrier Melodies Characters. They also very famous for Tom and Jerry Show.
There are also many Animation Studios for having the career break. Animation Boom as animation institute in Delhi provides the right set of Skills, some experience and prepare each student for bright future.