Animation Course.Graphic Designing.
Are you looking for advanced graphics designing & Animation course in Delhi ? Animation Boom one of the best animation institute in Delhi who provides you best knowledge of Graphic Design & Animation course.There are many elements of graphic designing like textures, types, colors, shapes, and lines. Graphic design is not just a mere design, it's an art or profession of visual communication that combines words, images, symbols, logos, ideas to convey information to an audience, especially to produce a specific effect. All these can be done by animation course.
1. Create posters, brochures
2. Magazine covers
3. Magazine layouts
4. Internet banners
5. Business cards, tickets & logos
6. Internet banners, cd covers, & websites
7. Web interfaces, flash animation and more.
8. Importing advertisements into a newspaper
Adobe creates a lot of programs, Most people know about Adobe Reader, Photoshop, and Flash. But those aren't the only programs Adobe develops.
Indesign does web page layouts. It allows you to produce and preview documents for magazines, both in online and print across computer and cellular platforms. InDesign is made for publishing preferably, posters, tasks rendered are newspapers, and different advertising material.
Adobe Illustrator is graphic software program and used mostly for creating vector graphics. Adobe Illustrator is used in creating cartoons, graphics, trademarks, and fonts for the photo-realistic layouts of Adobe Photoshop by doing animation course.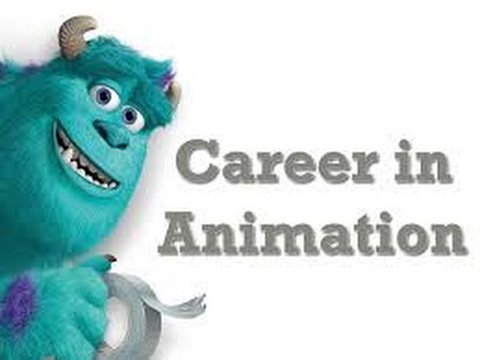 Adobe Dreamweaver is a software application for designing web pages, essentially a more absolutely featured programming editor and HTML web. the program gives a what you see is what you get the interface for users to create and edit web pages in a more user-friendly environment. Dreamweaver helps many markup languages including JavaScript, CSS, XML, HTML. As for human languages, it supports English, Russian, Italian, Chinese, Japanese, German, French, Spanish and many more.
Adobe After Effects is which is a software program from Adobe that is used to animations in motion graphics and create visual effects After Effects can be used for animation, compositing, tracking, and keying. For example, using After Effects, you could take a video clip or 3D object and import it into another video.
Summary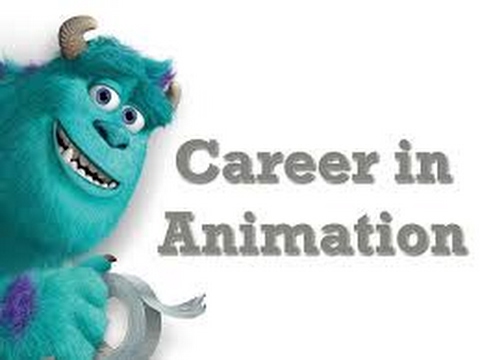 Article Name
Animation Course.Graphic Designing.
Description
Are you looking for advanced graphics designing & Animation course in Delhi ?
Author
Publisher Name
Publisher Logo